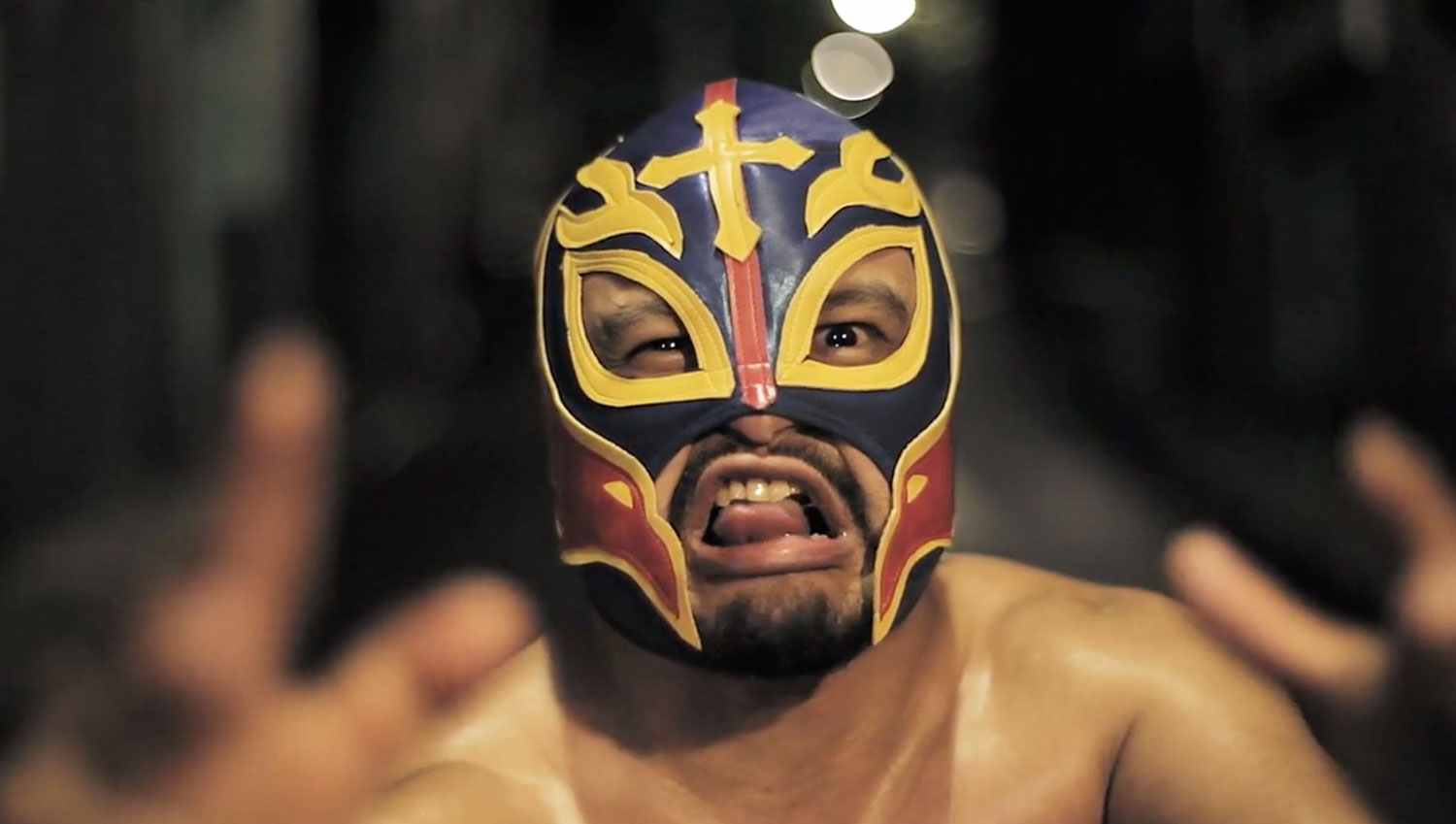 Socio
Get ready for a smackdown.
A lonely Mexican wrestler roams the streets in search of a fight. What he finds, is his match. (If you no habla Español, "socio" means partner in Spanish). On a separate note, why is it so hard to find a decent burrito in Australia?
Client: Eran Thomson
Services: Writing, Directing
Production Co.: Notice Corp.